Place IDs (PLCID) are unique strings of numbers that identify a location on Google Maps. You will need this to accurately track website clicks from your Google Business Profile.
NOTE: Before you can apply a PLCID to your locations, you must have an active website URL on your Google Business Profile. If not, kindly perform the following first:
If you need additional assistance, kindly email support@digitalmaas.com.
To add a PLCID on your UTM tracking code, follow these steps.
1. Sign in to the DigitalMaas Platform.
2. On the left-side navigation panel, click Locations. You will be directed to your Locations Overview.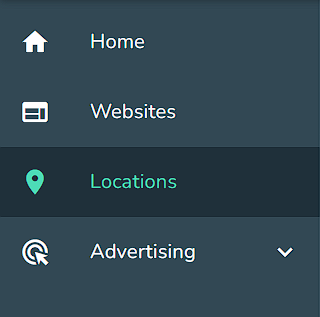 3. You can add PLCIDs in bulk.
Manually select: Tick the box on the left of your locations' business names.
Select all in page: Select the locations available on the current page.
Select all locations: Select all locations in your account.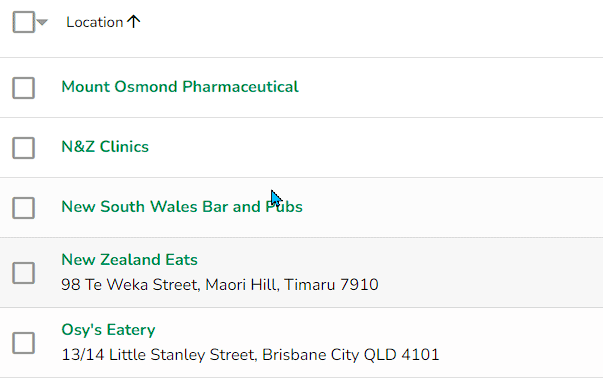 4. An additional menu will appear on top of the locations table. Click More at the end of the list of actions.

5. Select UTM Terms.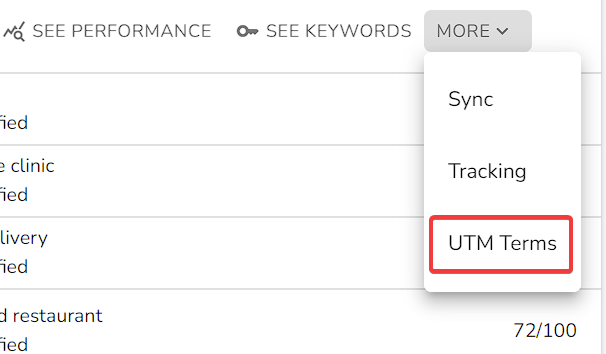 6. A lightbox will appear to confirm that you will now add a PLCID to the selected locations. Click Apply to continue.

7. The Platform will automatically refresh. You can look at your individual locations to double-check.