End users can connect the DigitalMaas Platform to their respective Facebook Page and update the information by overwriting data from their Google Business Profile.
1) Sign in to the DigitalMaas Platform.
2) On the left-side navigation panel, click "Locations."
3) Click the location you want to connect Facebook with.
4) On your location info overview, click the little gear on the right of your
dashboard.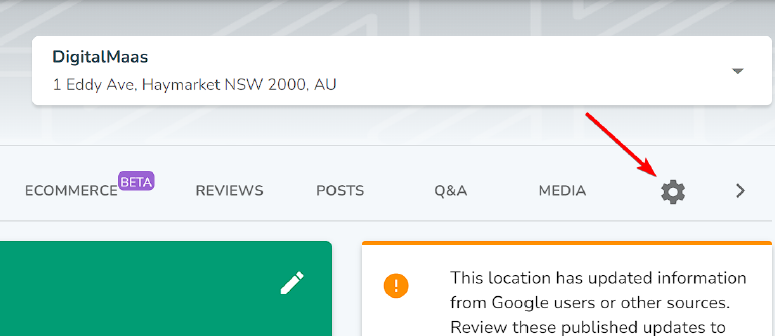 5) On the Facebook Pages block, click "Connect."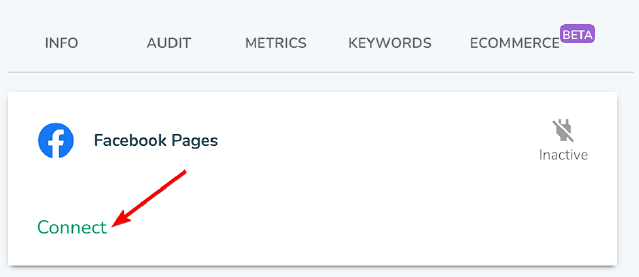 6) Select which page(s) you want to connect to and click "Next."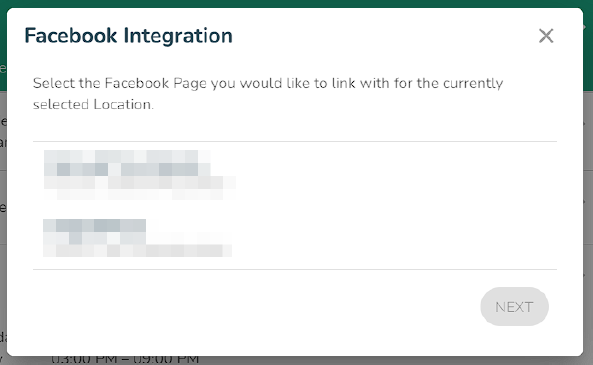 7) If you are connecting your Facebook Page to the DigitalMaas Platform for
the first time, choose "Just link to the selected location." Afterwards, press
"Save & Continue."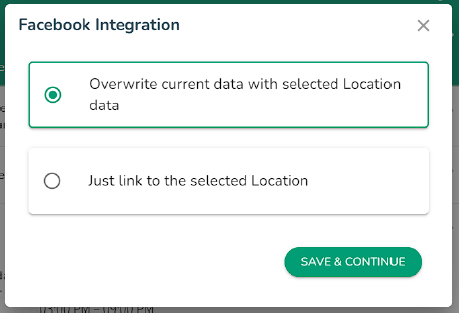 8) Your location overview will refresh and the "Connect to Facebook" link will turn into "Update Facebook Integration." You can also refresh your FB Page to double-check if the information has synced.
NOTE: When you choose to overwrite data, the Platform will update the following sections on your Facebook Page:
Address
Phone Number
Website
Trading Hours
Business Description - 100 character limit (with spaces)
Business Status