Google encourages owners of Google Business Profiles to answer reviews instead of deleting them.
On the DigitalMaas Platform, you can only reply to existing reviews. If you see a review on your Google Business Profile that might be irrelevant, you may use the 'Flag as inappropriate' option.
To flag a review as inappropriate, do the following steps:
1. Sign in to Goggle Business Profile.
2. On the menu on the left side of your screen, click Reviews.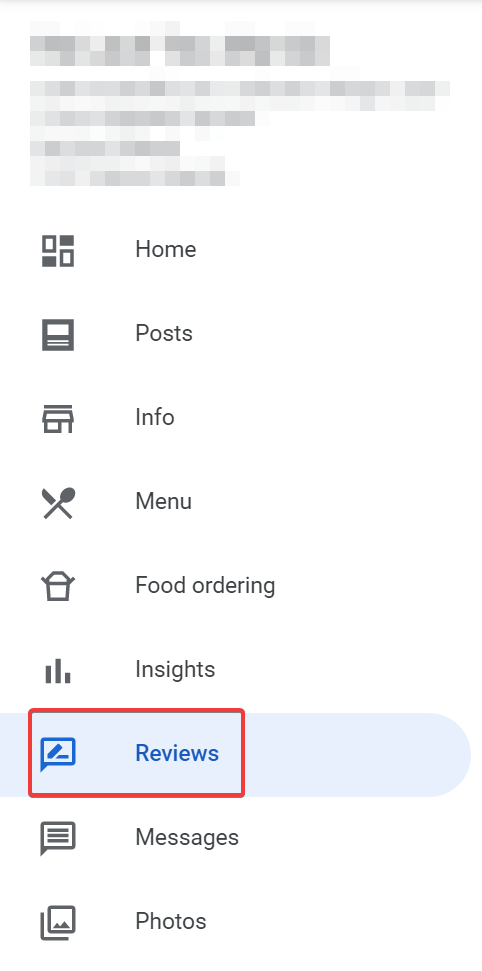 3. Locate the review that you'd like to flag and click the three dots on the upper corner of the review. Click Flag as inappropriate.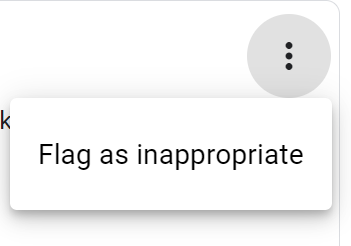 4. Select the reason why you are reporting the review. After selecting the reason, click Submit.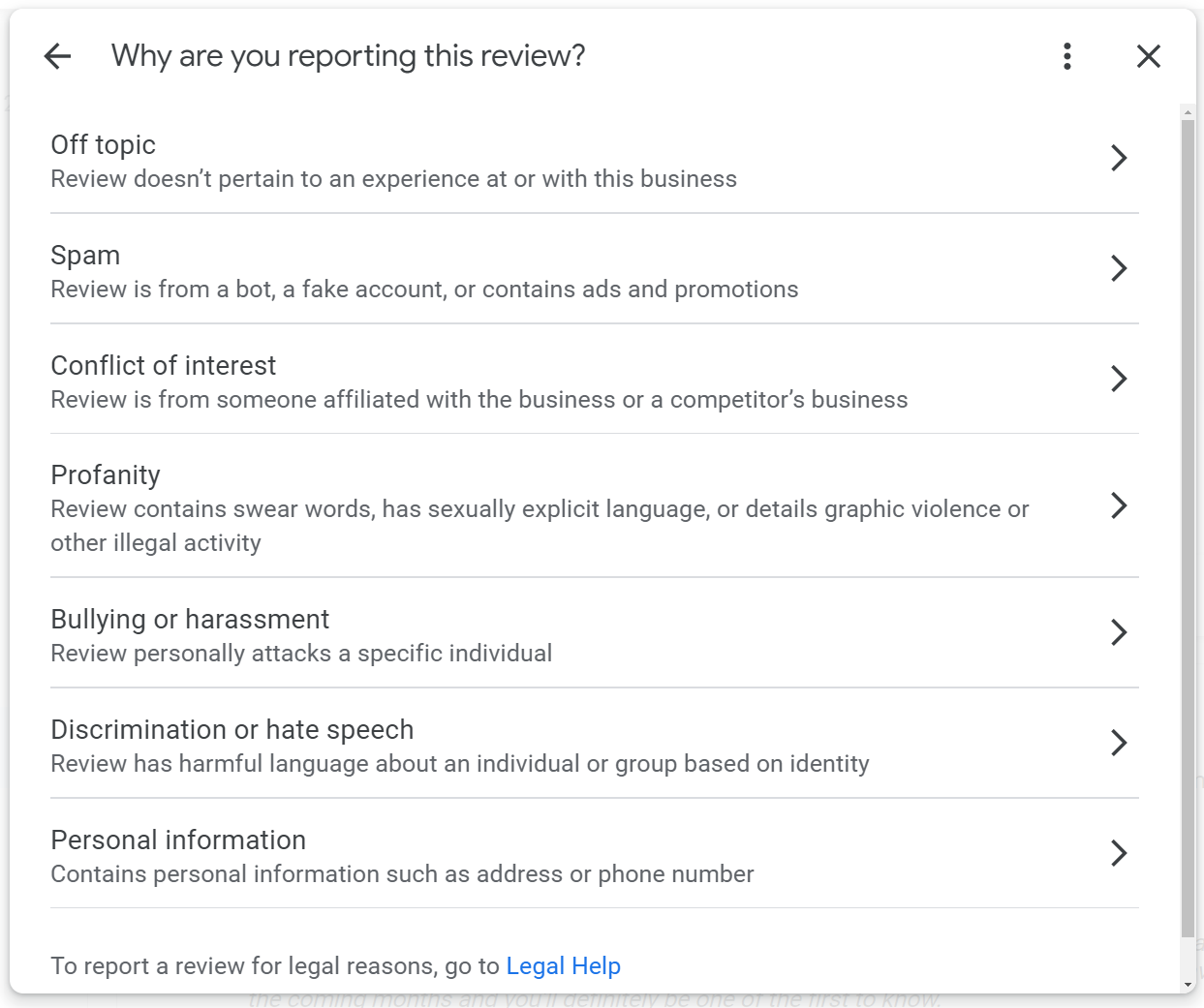 TIP: Google will only delete reviews that do not adhere to their policies. You may have to wait up to three (3) business days for Google to process your report.