Updating your business's attributes to your helps you stand out to your customers who find your business.
After signing in to the DigitalMaas Platform, you can change your attributes for one location or in bulk.
Editing Attributes for One (1) Location
1. Click Locations and click which location you'd like to edit.
2. On your location's information, click the pencil icon on the Attribution section.


4. Search for the attributes relevant to your business or scroll through all the available options for your business.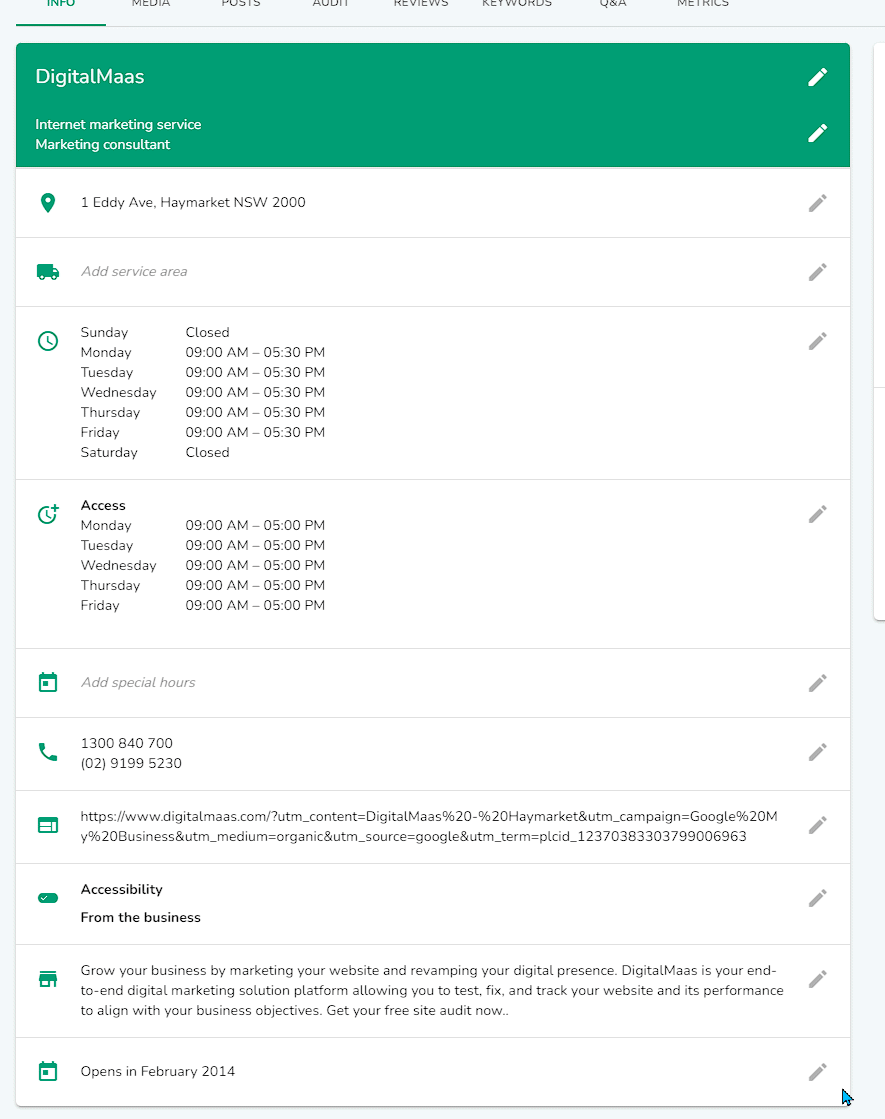 5. When you're finished updating your attributes, click Apply.
Editing Attributes for Multiple Locations
CAUTION: Please ensure that your selected locations have the same primary category before editing attributes.

Refer to our support article on updating your Primary and Secondary Categories.
1. To select more than one location, you may do one of the following:
a. Tick the box on the left of your location's Business Names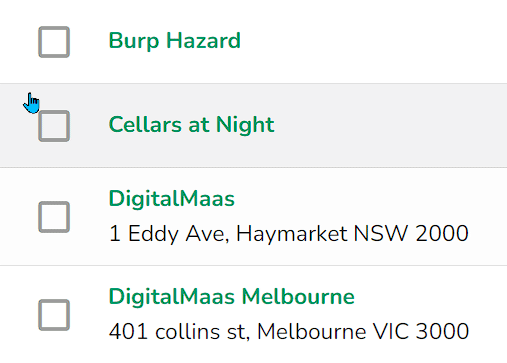 b. Tick the box above your Locations Table and tick Select current page.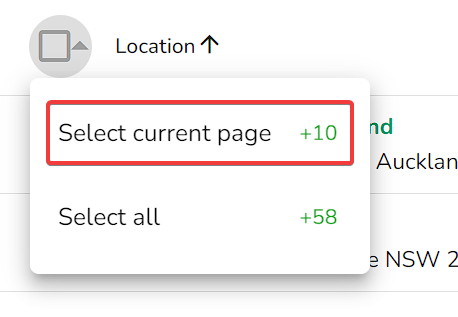 c. Tick the box above your Locations Table and tick Select all.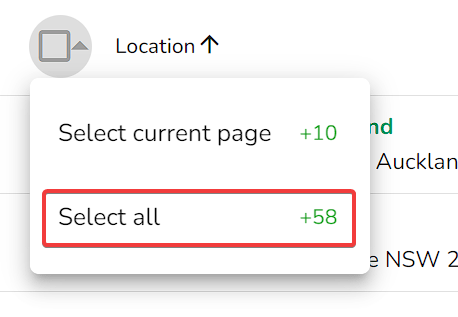 d. A menu will appear above your Locations Table. Click Edit.

e. Choose Attributes from the drop-down menu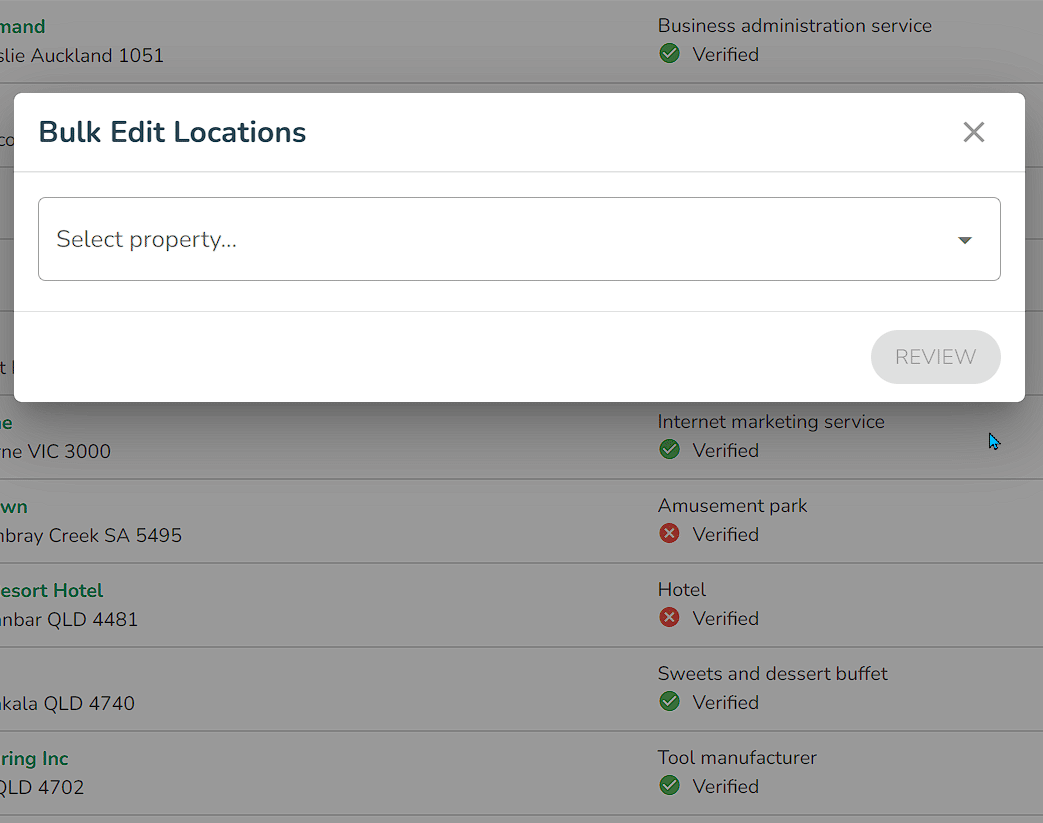 f. Depending on your primary category, you will be given a list of attributes for your locations. Select which ones are most appropriate for all of them. Once done, click Review.
g. Review your actions and click Submit to finish editing.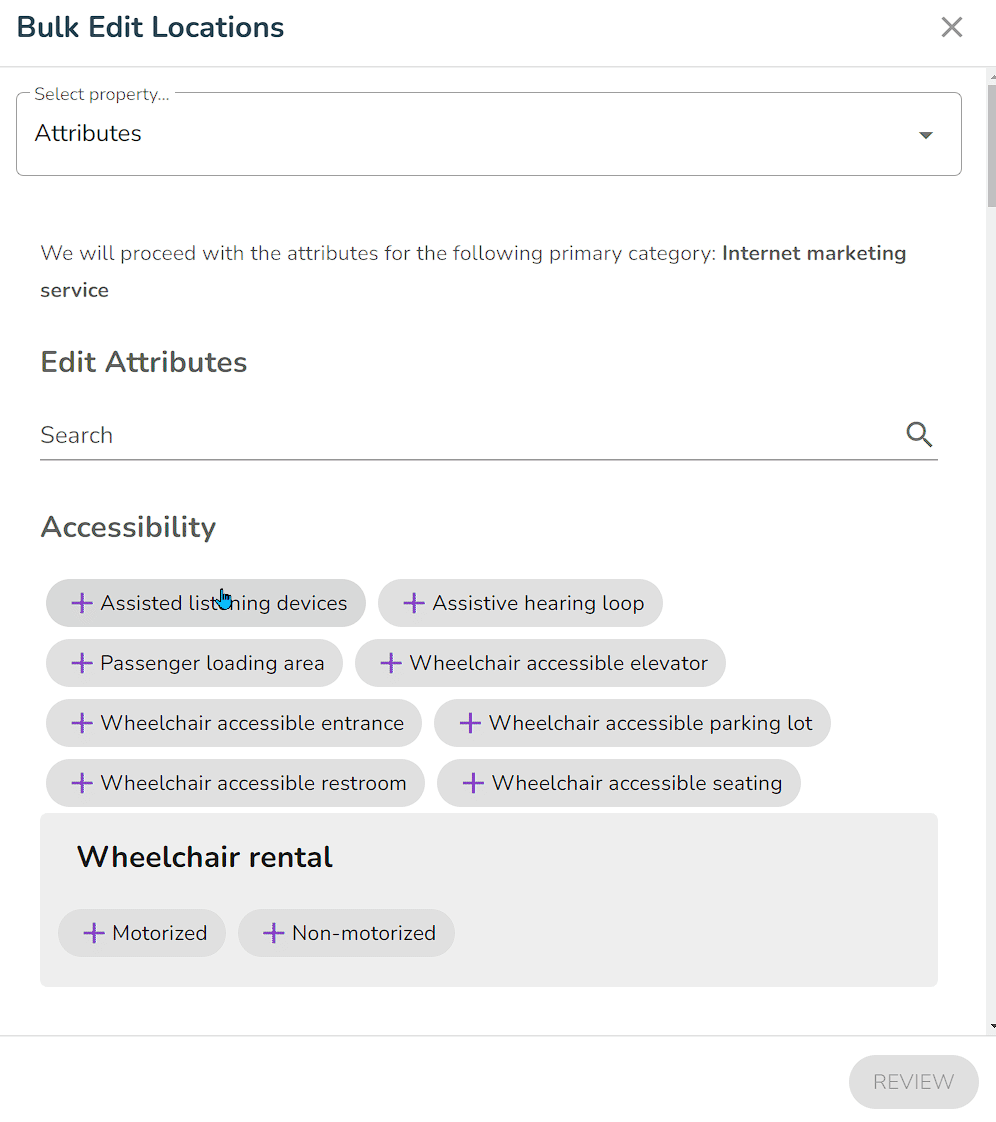 NOTE: It might take three (3) days for your changes to appear on your Google Business Profile.