In case your Google account has been disconnected from your DigitalMaas Platform account, you can follow the steps below to reconnect them.
1. Sign in to your DigitalMaas Platform account.
2. On the upper right-most corner of your dashboard, click on your avatar and click Account Details.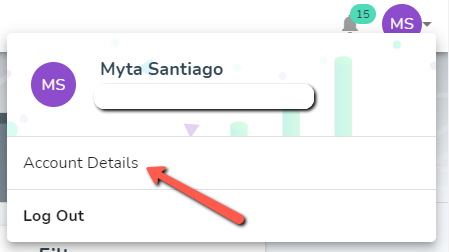 3. On the left-hand panel, select Connections. You will be presented with a list of email addresses (should you have several).
3. Search for the email address you need to re-authorise and click Accounts.
4. Click Google Accounts. Provide your email and password credentials to proceed.
5. Once filled out, click Save.