With the help of categories, your business comes up on search results faster, giving you an even more significant boost to get the right customers. There are two kinds of categories for Google My Business listings: Primary and Secondary categories.
Follow these steps to set your categories:
Log in to your DigitalMaas Account.
On the menu to the left of your dashboard, click Locations.
Click on the location whose category you'd like to edit.
Under INFO Tab, click on the second pencil icon to edit the category.
Populate your category by typing in the categories which are applicable to your business.
Once done, click Apply.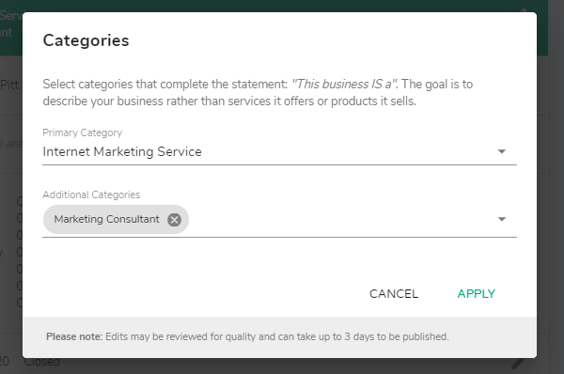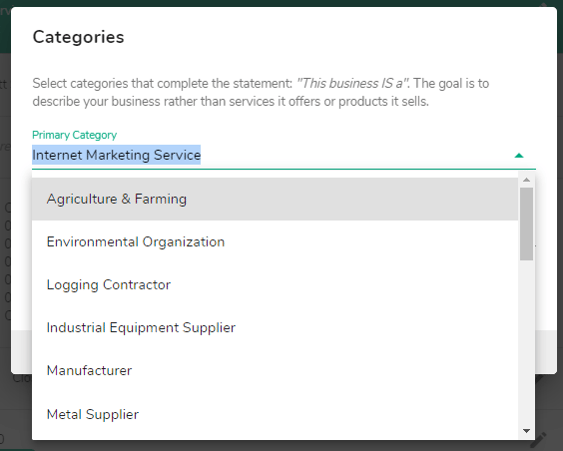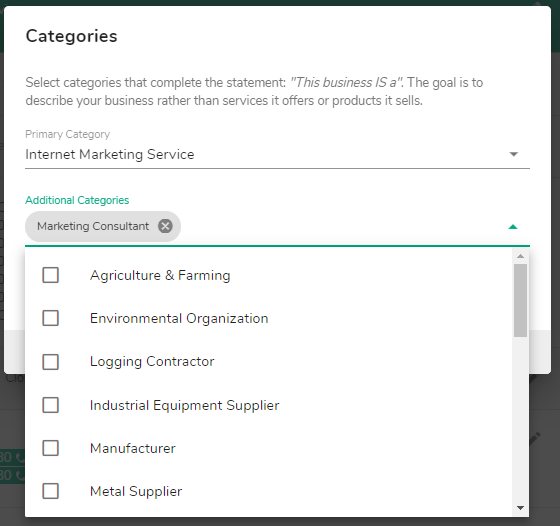 Google actively adds categories, and there are more than 3,000 categories that you can choose from. If you feel there's a category missing, you may select the closest one to your business.

Also, please keep in mind that changing the primary category might also trigger re-verification.