Google Search Console helps you monitor and improve your website's performance in search engine results. You can connect your GSC to the DigitalMaas Platform to view all information in one place.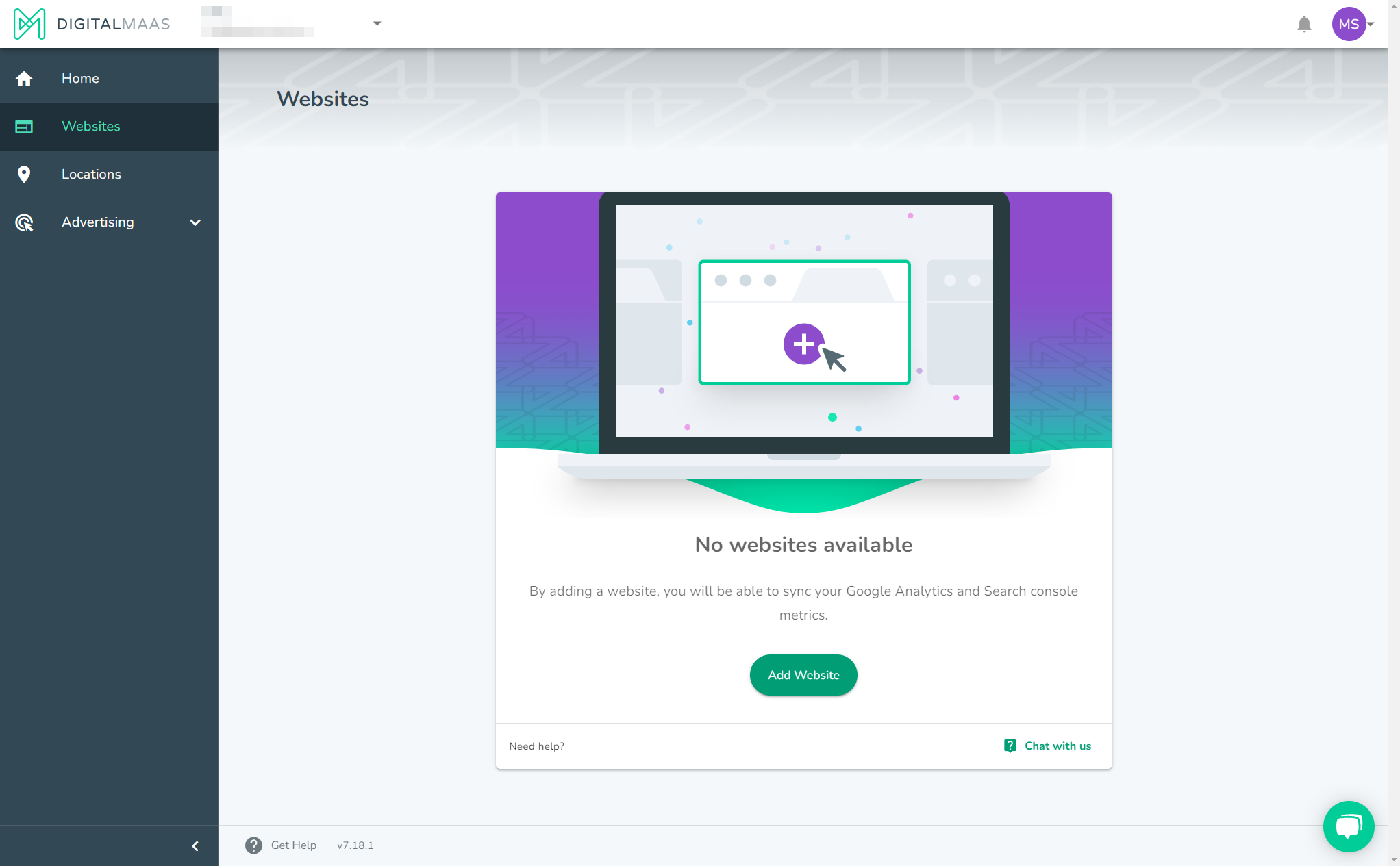 1. Sign in to DigitalMaas.
2. On the left-side panel, click Websites.
3. Click Add Website. Type in your website and the country of origin.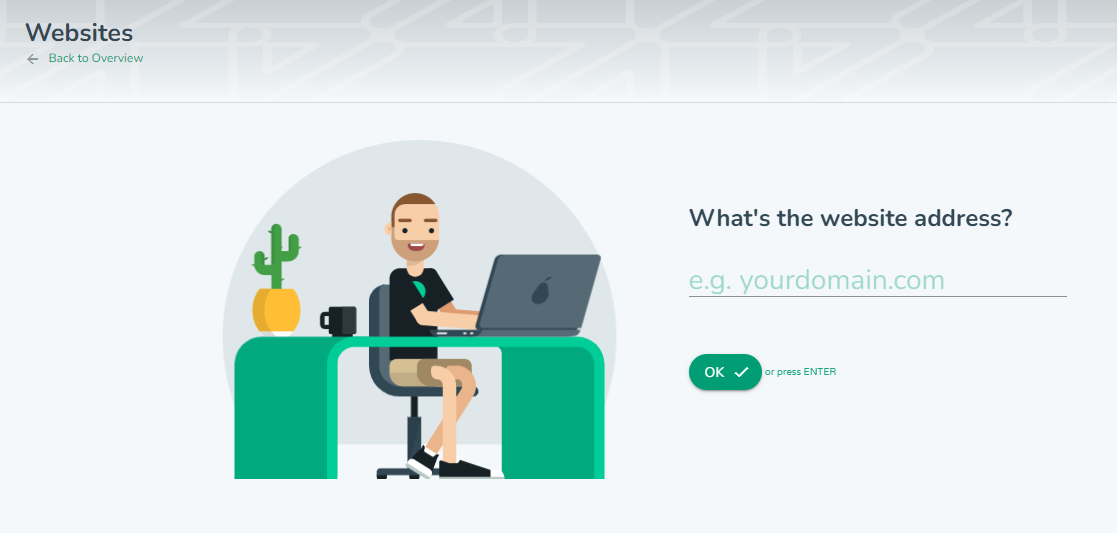 4. After adding your website, click Connect Now.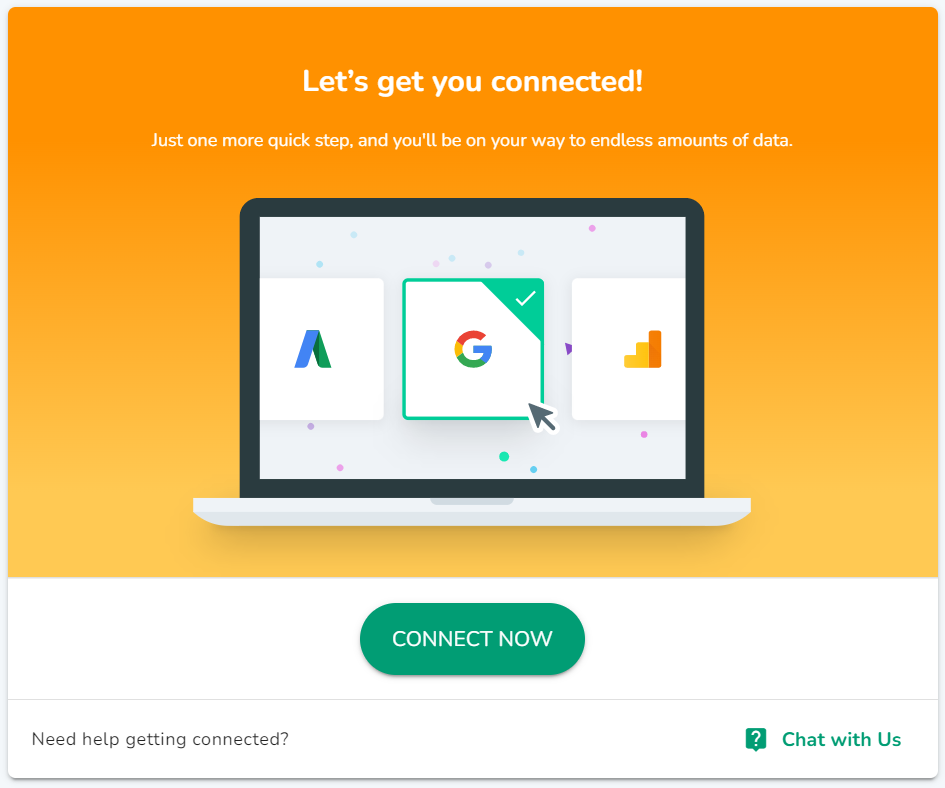 5. You can now connect your Google Analytics, Search Console and Adwords. Select Google Search Console and click Continue.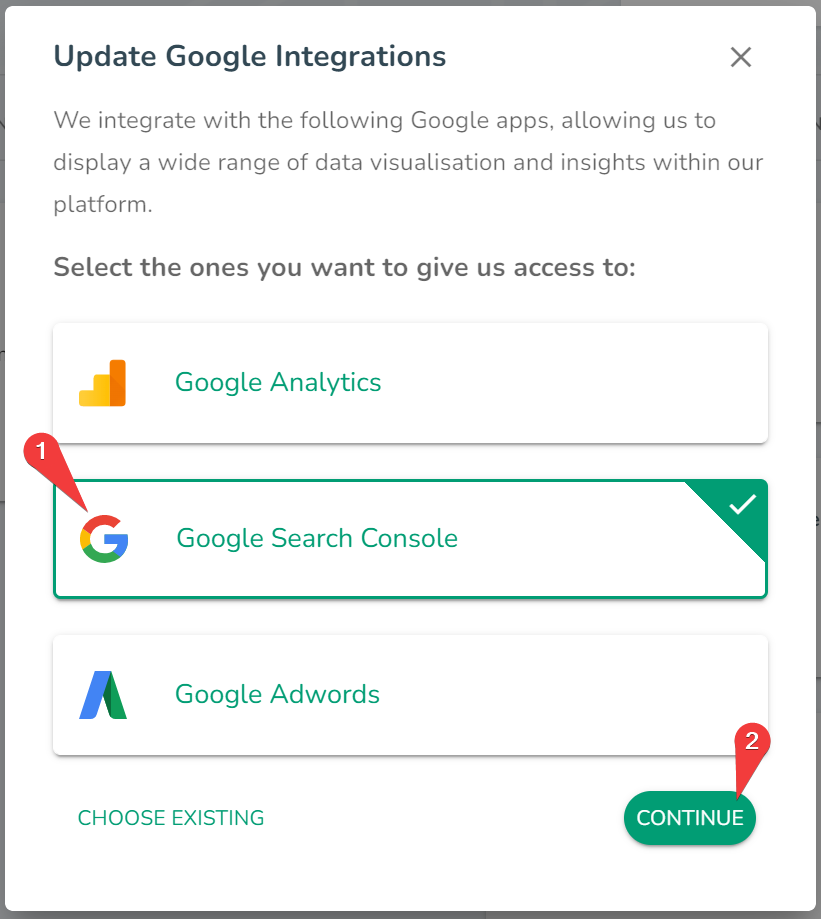 6. A pop-up window will appear. If you have multiple Google accounts logged into your browser, select the account that is linked to your Marketing Tools. Grant the DigitalMaas Platform access to your GSC by clicking Allow.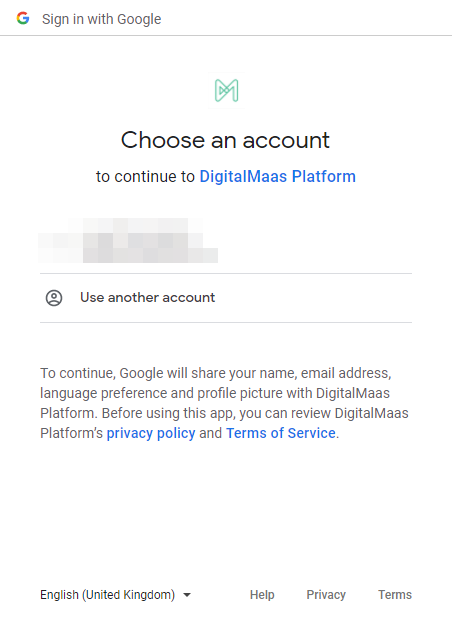 7. You will return to the Platform. Select your website if you have several sites under your account. Afterwards, click Save & Finish. The necessary data will proceed to sync on the Platform.