You can upload, remove and update your profile photo, cover photo and all types of Google Business Profile photos.
Adding Photos
Sign in to the DigitalMaas Platform.
Click Locations on the left-side navigation panel.
Click your location's Business Name.
Click Media.

Click Add Media.

Select the Photo Category.

From your device, select the image you want to upload on the Platform.
Once done, click Publish.
NOTE: You can only upload one photo at a time. There is currently no feature to upload photos in multiple locations.
Deleting Photos
1. On the Media Overview, click the Rubbish Bin/Trash Can icon on the upper right-hand corner of the photo you want to delete.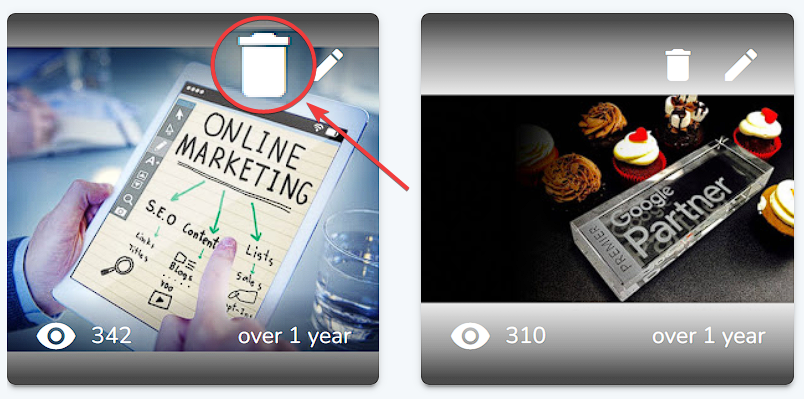 2. If you're sure about deleting a photo, click Yes.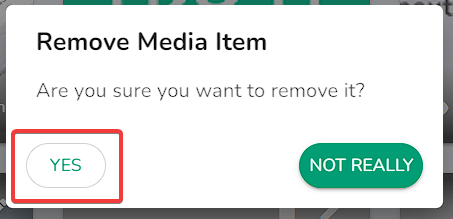 NOTE: It might take up to three (3) days before changes will appear on your Google Business Profile.