Google My Business posts allows you to keep your customers updated on your business events and information.
You can publish your offers, events, products, and services directly to Google Search and maps by posting through Google My Business.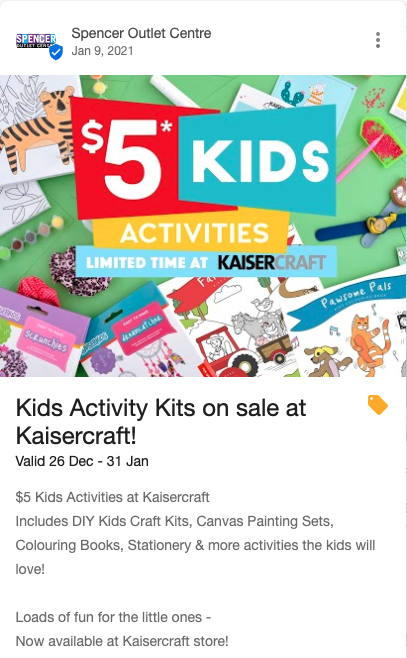 Google My Business Post Benefits
When customers have more access to your business information and updates, they can make better decisions as they browse. This allows you to:
Directly communicate with your local customers.
Improve your customer experience with timely information.
Promote your sales, specials, events, news, and offers.
Engage with your customers through videos and photos.
How often should you post on Google My Business
We recommend should be posting on Google My Business once every week. Many businesses post once per day and have seen good results and improved rankings. But keep in mind that when you post to Google My Business the most recent post is positioned in front of all previous posts.
If there is some significant news or deal that you want people to see.
Also see:
How to Create a GMB Post